Your time & money matter. Let's not waste either.
From fast, custom digital quotes to a completely streamlined online loan application and approval process, you can get your money and do what you want with it — usually in less than 30 days.
READY TO BUY A
Secure a home purchase loan that leverages today's great mortgage rates to make your dream home affordable. Start by getting your free, no-obligation pre-approval letter!
Get Pre-Approved Now
A HOME REFINANCE CAN GIVE YOU MORE OPTIONS
Refinancing could save you a considerable amount of money over the life of your loan and potentially improve your overall financial outlook.
GET A LOAN WITHOUT THE HASSLE
We're here to make the home loan process easier, with tools and knowledge that will help guide you along the way. Start with a fast, personalized rate quote.
Get My Rate Quote Now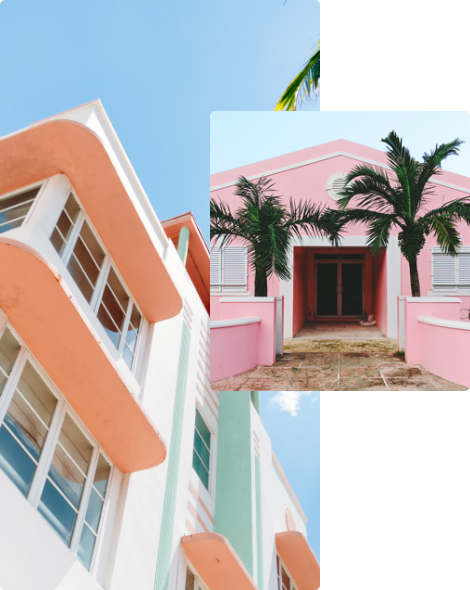 CLIENT QUOTES
We couldn't have said it better ourselves, so we didn't...
Awesome group to work with.
DK Bath
I highly recommend Golden Bay Mortgage Group.
Mark R.
Cam and Rene were amazing !!!!
Jay S.
CEO
Very helpful and easy process.
Danny R.
CEO
From the first day they were responsive, informative, and realistic.
Elisha Watkins
They were highly responsive, locked in the lowest rate, and had the best closing costs. They really made the process easy!
Jordan Kassis
We recommend his team for purchasing a home, they are the best people to go to!
Lizbeth Cruz Martinez
Got Questions? We have answers.
Tap below for all the ways you can get in touch.
We're looking forward to hearing from you!
Contact Us